Holistic Edge Radio Podcast
Holistic Edge Radio is a program that brings you holistic practices in the mind, body, spirit experience. Host & producer Enoe Aracely Brown, was formerly the Program Director for the New York Open Center for 26 years. Holistic Edge Radio examines how health practices are evolving in today's world and explores what makes them valuable to our health and longevity. Featuring authors and health practitioners, Indigenous knowledge, spiritual & energy practices, herbal healing, food experts, pet health resources and more.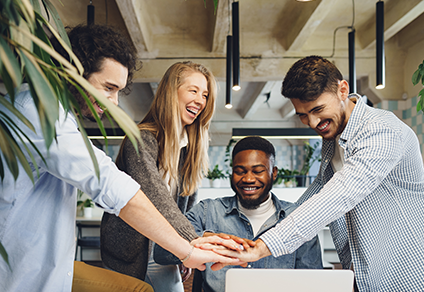 Your Title
This is the description area. You can write an introduction or add anything you want to tell your audience. This can help potential listeners better understand and become interested in your podcast. Think about what will motivate them to hit the play button. What is your podcast about? What makes it unique? This is your chance to introduce your podcast and grab their attention.